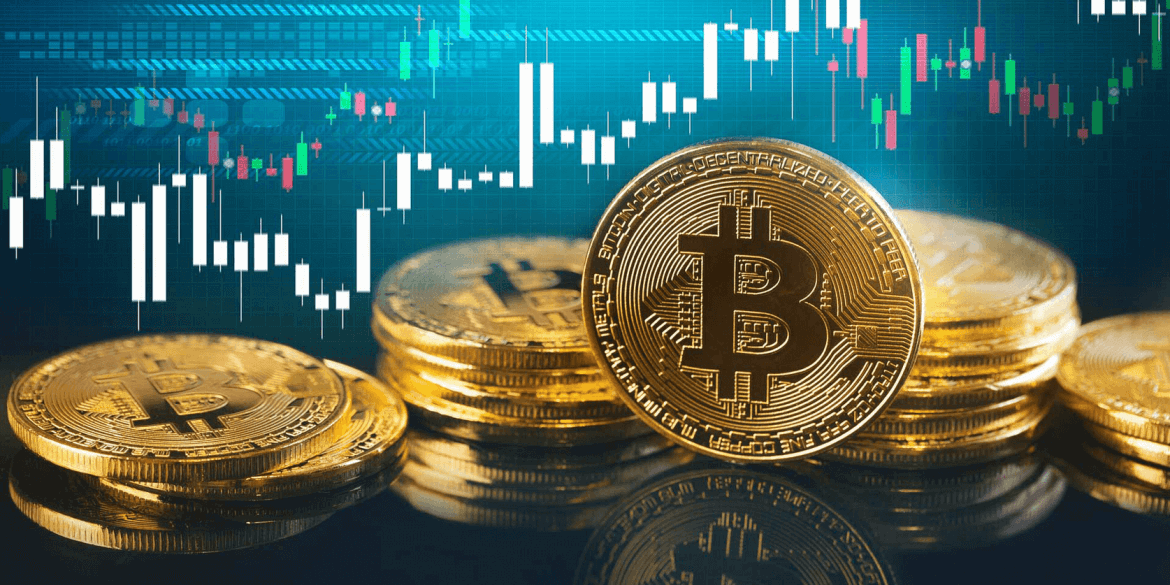 Crypto mining future is a website dedicated to cryptocurrency mining applications on your mobile. Cryptocurrency is a form of payment that can be exchanged for goods and services via the Internet. Many companies have issued their own currencies, often called coins, and can be traded specifically for the good or service the company offers. Think of them as arcade chips or casino chips. You will need to exchange real currency for cryptocurrency to access the good or service. Cryptocurrencies work using a technology called blockchain.
Blockchain is a decentralized technology spread across many computers that manages and records transactions. Part of the appeal of this technology is its security. As the world becomes more digital, cryptocurrency is the next natural step in the evolution of money. The first digital currency that ordinary people can mine on their phones was created in 2019 under the name Pi Network and represents a big step forward in the adoption of cryptocurrencies around the world. At the end of 2020, several more interesting projects were launched, such as Bee Network and Time rates, which are currently in the first of 3 phases of their development before going public and gaining value in fiat money.
Unlike mining Bitcoin and similar first and second generation cryptocurrencies Pi Network can be mined on a mobile phone without shortening the battery life because it is not a classic mining but a new system developed at Stanford where complicated algorithms are not solved but only once a day a button is pressed and it starts new mining session. You can read more about this in the Pi Network White Paper.

How many cryptocurrencies are there in the world and how much are they worth?
According to CoinMarketCap.com, a market research site, more than 6,700 different cryptocurrencies are publicly traded. And cryptocurrencies continue to spread, raising money through initial coin offerings or ICOs. The total value of all cryptocurrencies on January 27, 2021 was more than $ 897.3 billion, according to CoinMarketCap, and the total value of all bitcoins, the most popular digital currency, was fixed at about $ 563.8 billion.
How can cryptocurrency be bought?
While some cryptocurrencies, including Bitcoin, are available for purchase in U.S. dollars, others require you to pay with bitcoins or another cryptocurrency. To buy cryptocurrencies, you will need a 'wallet', an online application that holds your currency. Generally, you open an account on the stock exchange and then you can transfer real money to buy cryptocurrencies like Bitcoin or Ethereum. Here's more on how to invest in Bitcoin. Coinbase is a popular cryptocurrency exchange where you can create a wallet and buy and sell Bitcoin and other cryptocurrencies. Also, a growing number of online brokers offer cryptocurrencies, such as eToro, Tradestation and Sophie Active Investing. Robinhood offers free cryptocurrency trading (Robinhood Crypto is available in most, but not all, U.S. states).
Why are cryptocurrencies so popular?
Cryptocurrencies are liked by all users for various reasons. Here are some of the most popular:
→ Proponents of cryptocurrencies like Bitcoin see them as the currency of the future and are racing to buy it now, probably before it becomes more valuable.
→ Some like the fact that cryptocurrency removes central banks from money supply management because over time, these banks will find it harder to reduce the value of money through inflation.
→ Others like the technology behind cryptocurrencies, blockchain, because it is a decentralized processing system and can be more secure than traditional payment systems.
→ Some speculators like cryptocurrencies because they are growing and are not interested in long-term acceptance of currencies as a way to move money.

Advantages of mobile mining
→ no prior knowledge of Cryptocurrencies is required
→ simple application allows easy mining
→ the network of users is expanding exponentially with the recommendation and already now Pi Network has over 12 million users, and Bee Network over 4 million in just a few months (the fact itself guarantees that the currency will have value in the future when it goes public)
→ no expensive mining equipment is required
→ everyone has a cell phone today
→ a few seconds a day is enough to start collecting currency