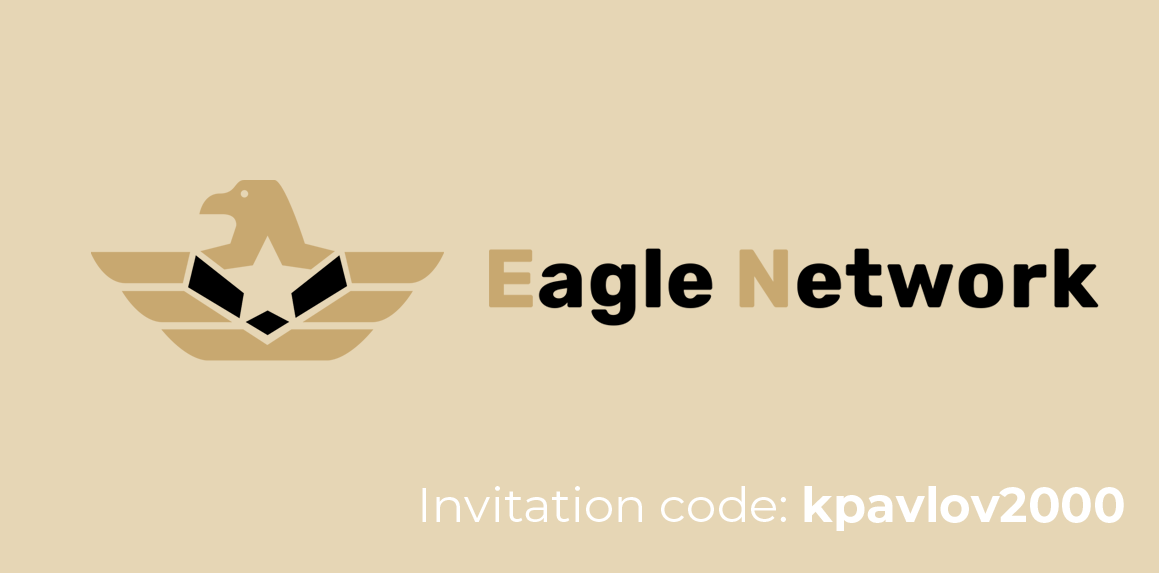 Be a Pioneer of a new free Crypto Mining app!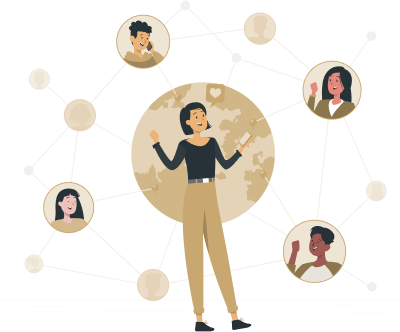 1. Blockchain Based Network
Be smarter than your Smartphone! Let your Smartphone work for you and generate Eagle even while you sleep! This app allows you to earn Eagle by making simple contributions to Eagle Network. The more you contribute, the more Eagle you earn. To start earning Eagle, check in every 24 hours and hit the mining button to start mining. Once you are mining, you can boost your hourly rate by inviting trusted friends and family to join the community and much more.
2. Easy to Use. Free for everyone
f you're not tech savvy, do not worry as Eagle Network mining app is the easiest out there! Now you will not be left behind as Eagle Network got your back. No Blockchain mining knowledge required to earn Eagle. You earn crypto by simply clicking a few buttons. There is no age limit to use the app, and it is open for everyone worldwide. Perhaps it's the easiest way to earn eagle, welcome to a bright new world.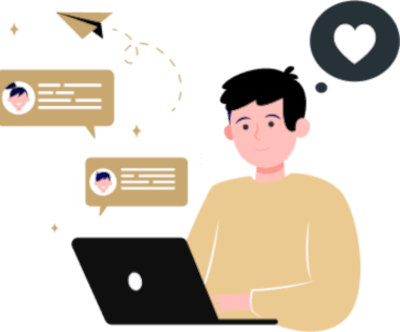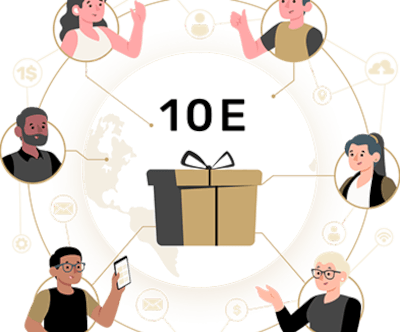 3. Gamification Experience
Most crypto project has no real life use case and no product. Eagle Network is providing a gamified user experience and simple entry into the new and exciting world of cryptocurrency and Blockchain. We promise all the upcoming applications from Eagle Network will continue to be simple without any high tech learning curve. Eagle Network works for you even while you are sleeping! Welcome to the world of Blockchain!

SECURE LOGIN
Fastest and convenient way for people to create accounts and log into app. We provides you password free login.


CHAT ROOMS
Invite friends and earn with them. Explore the unique chatting experience using our app.

HISTORY
It is completely transparent as we manage every single transaction which is protected behind strong vault.

NEWS
We publish latest news about platform on regular interval which is accessible in application.

MINING
Earn Eagle by mining. Just download the app and start mining. No technical knowledge required.

EARNING
You can earn eagle three way Mining, Playing game and referring eagle network to others.