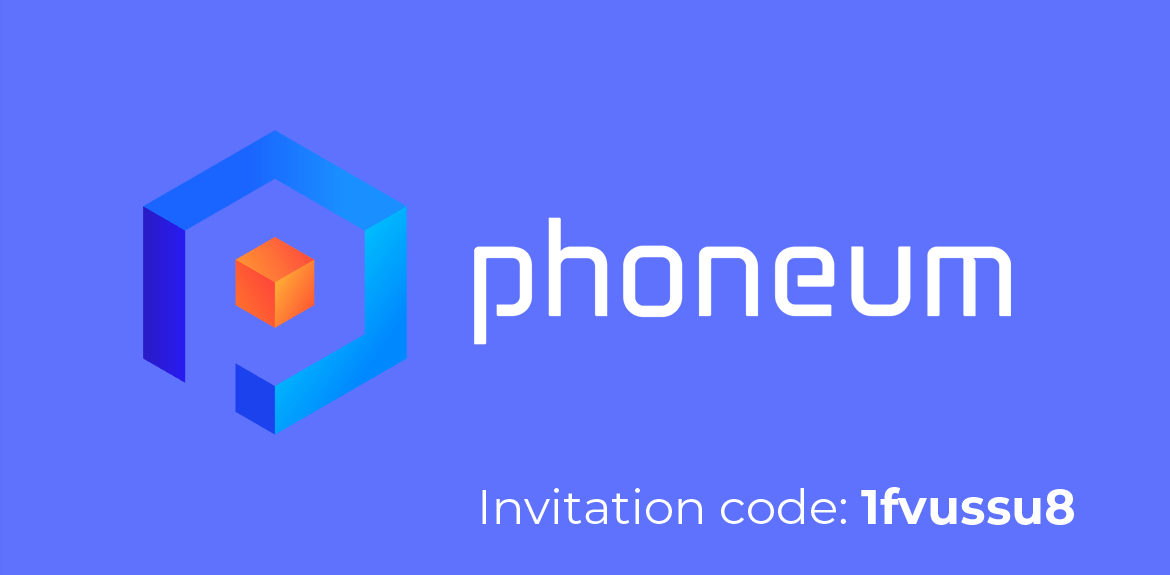 What is Phoneum?
Phoneum is a true mobile-only cryptocurrency, designed to deliver a simplified user experience and platform that enables all users, regardless of technical aptitude, to fully participate in the new cryptocurrency economy. Phoneum (PHT) is a Tron (TRX) based token. Similar to Bitcoin, and many other cryptocurrencies, PHT is a Blockchain cryptocurrency that supports peer-to-peer transactions. It is mainly used in the Phoneum ecosystem to play games as well as to offset carbon emissions and contribute to various other environmental causes.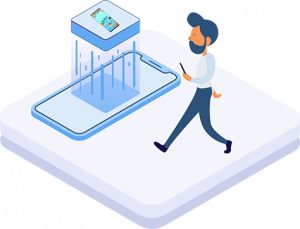 Mobile-only cryptocurrency Platform
Custom algorithm and blockchain structure that delivers a truly mobile-only solution and simplified user interface which does not require technical skills to deploy.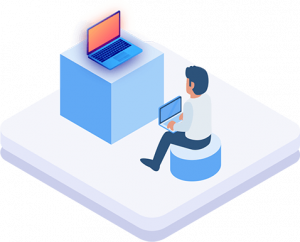 Easy to integrate API
We expect integration with our API to be as simple as possible. In addition to comprehensive documentation, you will find resources and tutorials for developing your product on the Phoneum Platform.*
Coming Soon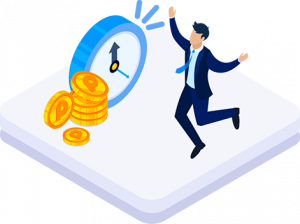 Easy to integrate API
Cloud Earning PHT
Earn PHT in the Cloud and track your earnings live!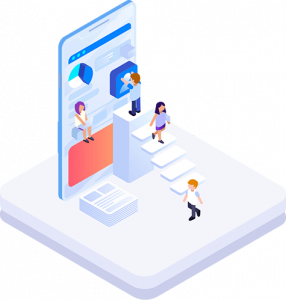 One cryptocurrency for all apps & games
Phoneum has been developed for use across multiple mobile platforms. With our API, game and app developers will be able to quickly deploy PHT in their projects.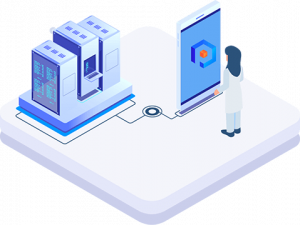 Wallet System
A built-in, secure wallet that monitors balances in real-time, across all games and apps in the Phoneum ecosystem.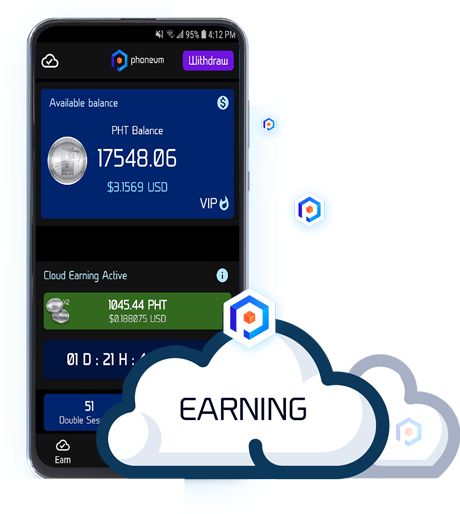 Cloud Earning PHT
he original Phoneum Miner has evolved into Cloud Earning PHT, handling everything in the cloud. Once Earning is established, the app does not require the device to keep it open or running in the background to earn PHT. At any time, open Cloud Earning PHT to access the average Earning statistics and track the Earning progress. To avoid interruption, a notification is sent after 7 days, to claim your PHT and to start a new earning session.

Crypto Cards
Welcome to the world of Crypto Cards: Phoneum digital trading card collectibles game. Top the leaderboards and utilize your PHT by depositing it to open booster packs containing common, rare, epic, and legendary types of cards to complete your Album. Complete missions, play the daily minigame and spin the wheel along the way to filling your Album for additional rewards.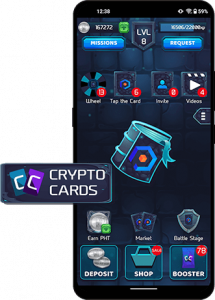 Crypto Treasures is a game, where players complete various quests, trivia and mini games to unlock Gold (in-game currency), Treasure Chests, Items, Collectibles, and various Crypto currencies, including the featured Phoneum token –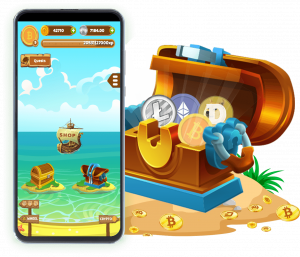 PHT. Our mission is to offer a simple platform for all mobile gamers to participate in and learn more about the cryptocurrency revolution through gamification. Utilizing the power of blockchain technology allows Crypto Treasures to become a Hub and connect with other games using the same player profile and in-game currencies.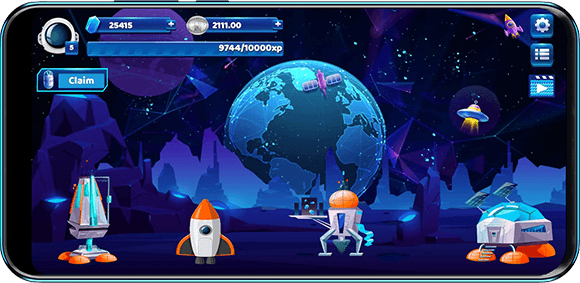 Crypto Planet
Visit a new type of planet, one that allows you to earn real cryptocurrencies while playing a beautiful and futuristic game. The main objective is to extract the valuable resources of the planet: Crystals. There is a special machine designed specifically to dig up the Crystals automatically and deliver them to you. All you have to do is activate the Digger and after 4 hours, it will have the resources ready to be claimed.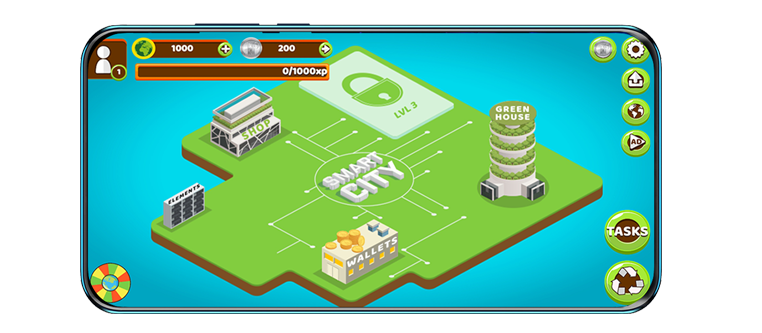 Green Karma rewards players with top cryptocurrencies for opening treasure chests, playing mini games and completing tasks, while helping real life green projects operate. By playing the Green Karma Game, you earn PHT crypto tokens for free. You can later redeem your PHT to help protect and regenerate the Amazon Rainforest in Brazil by reducing real-life CO2 emissions! Each player receives a unique digital CO2 Card which keeps track of their personal carbon offset. Reduce 1000 Kg CO2 to receive an official certificate in your name.